Get $5 off the first month of your game server
Mercenary Gaming hosts 7 Days to Die with FRAG.
FRAG is the game server host for gamers. Play with friends, start a community, or run around blowing things up on our supercharged hosting.
Try free for 24 hours.
Then get $5 off your first month, thanks to Mercenary Gaming.
By signing up you agree to our Terms of Service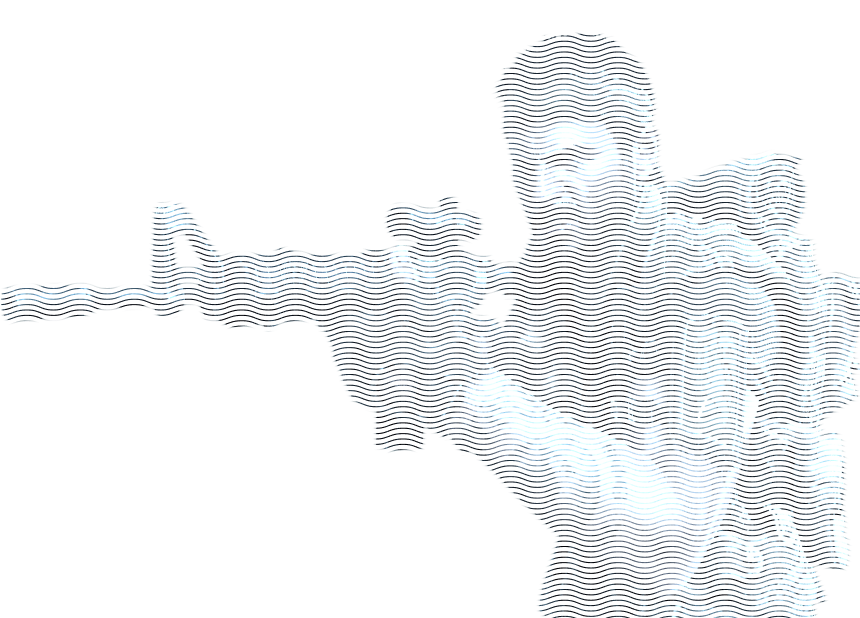 Games are fun. We think hosting should be, too.
We spend our time trying to build the best, easiest-to-use hosting platform ever, so you can focus on what you want to do — play awesome games.
Battle your friends, not your server host.
Instant setup
No waiting around — hit that button and your server is set up and ready to go in minutes.
Always online
We do all the heavy lifting to host your game server. Play with your friends 24/7, 365 days of the year.
Powerful hardware
Nothing but the best hardware, for 100% performance and zero lag.
Money back guarantee
If you're not 100% convinced after the first 30 days, you get a full refund — no questions asked.
See more features
The best control panel in the world.*
* We have no factual evidence to support this claim.
Custom designed, custom made by our team of highly trained keyboard monkeys. Easy to learn, easy to use.